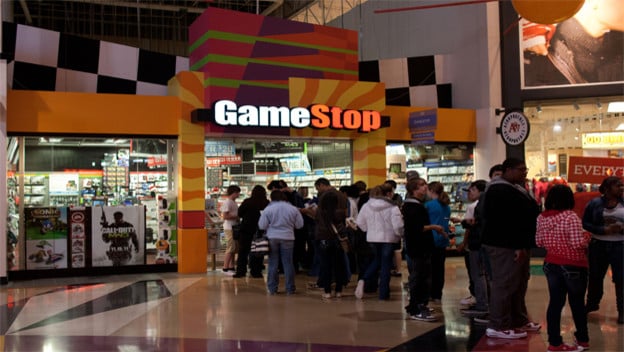 Every time I unwrap a new console, I secretly hope that the manufacturer included a collection of pornography with the device.
When Braydon Giles unwrapped his shiny Nintendo 3DS last Tuesday, he got the Christmas surprise that I've always wanted. Of course, he's only five years old, so his parents were understandably upset.
Mark Giles, Braydon's father, was visibly shaken during an interview with the NBC affiliate 9 News. "You can't unsee this," He said. "He's five years old. Maybe when he's 18 or 20 maybe he won't know anything about it, but he's not going to forget about it tomorrow."
Obviously this wasn't a new system. Nintendo doesn't typically ship their consoles chock-full of pornography, no matter how many letters I send. But I'm sure this isn't the first time that a 3DS has been used to take pornographic pictures, and it certainly won't be the last. So, it seems reasonable that GameStop has a system in place for deleting pornography from refurbished systems. However, you really can't expect a sixteen-year-old GameStop employee to catch every single problem that lands in his lap. Sixteen-year-olds aren't exactly known for their problem-solving skills or work ethic.
So, when the mainstream media places such an aggressively humorless spin on this story, it makes me think that they're even more disconnected from reality than usual. Sure, this is an important issue, and GameStop should be contacted, but it's certainly not a symptom of an overarching problem like the media seems to be suggesting.
In an official statement from GameStop's cooperate offices, the company defended their quality control practices:
"GameStop is currently researching this situation. We have a rigorous quality control process in place to ensure that existing content is removed from all devices before they are re-sold.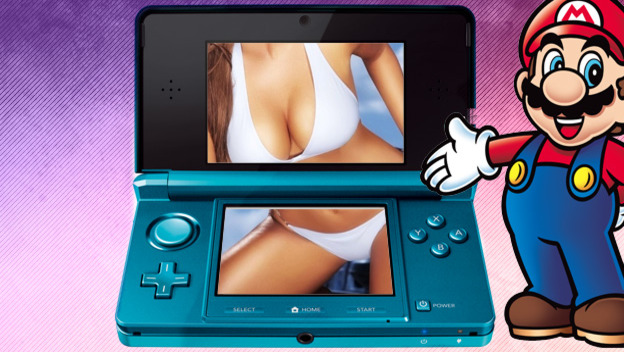 Out of millions of transactions each year, ones like this happen very rarely. Our number one priority is to make this right for our customer."
The Giles family was given an upgraded 3DS, which probably just means that it's a not refurbished, and a handful of games. But the event certainly isn't going to be forgotten any time soon.
Like it or not, graphic pictures are something that this generation of parents is going to have to deal with on a regular basis; the Internet saw to that. But sexual imagery is certainly less harmful than the violent programming that we allow our children to view on a daily basis. At least sex doesn't end with someone dead. Well, not typically.
By
Josh Engen
News Director
Date: December 28, 2012