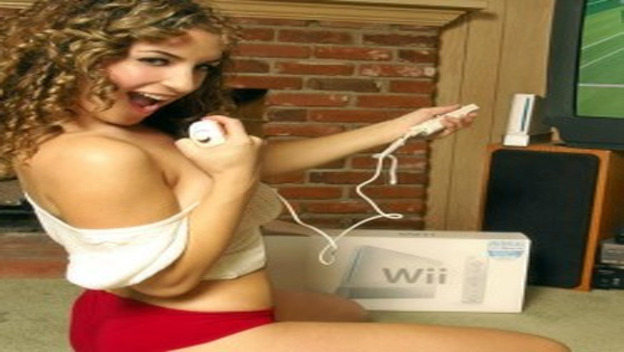 I know it seems a little strange to use the words sex and Nintendo in the same sentence, unless you're writing something like "Nintendo consoles will keep you from having sex." And even though that may still be true, their newest system has a distinctly more adult focus.
On Christmas Eve, the folks over at Complex Magazine sat down with SugarDVD, a company who refers to itself as the "Netflix for porn." Xbox 360 and PlayStation 3 owners may already be familiar with SugarDVD's services, but Wii U owners are about to get their own taste. A spokesperson for the company has promised that an upcoming app will stream an endless supply of pornography to Wii U owners across the country. There's no word yet on when the service will make it's way onto Nintendo's latest console, but get the lotion ready.
The Wii U is obviously making an attempt to leave behind Nintendo's childish reputation and capture a larger adult audience. And in order to do that, players must be allowed to choose whatever form of entertainment, well, stimulates them. And, for adults, this often involves nudity.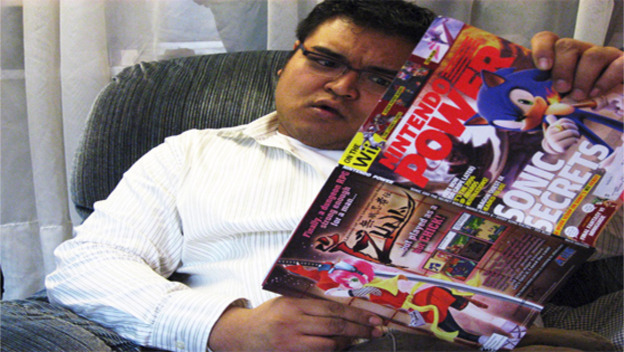 The video game industry tends to have a pretty juvenile reputation and Nintendo is the poster boy for that misconception. I've often wondered if pornography is the secret to any medium's legitimacy, and with a handful of adult-oriented games among the Wii U's launch titles and SugarDVD's upcoming app, we may start to see players taking the Mario publisher more seriously.
Plus, lets be honest, the Wii U is the only console that can be used while hiding in the bathroom, which makes Nintendo's latest console particularly appealing for this type of activity.
By
Josh Engen
News Director
Date: December 31, 2012