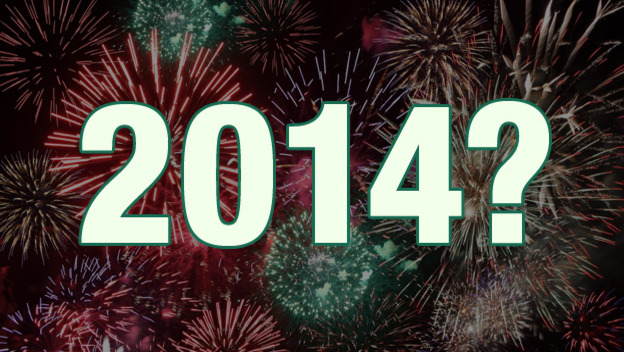 2013 is shaping up to be an interesting year. There's a good chance that we'll see two console announcements this year, and we've got a stellar collection of upcoming titles that will undoubtedly usher the Xbox 360 and PlayStation 3 into retirement with a bang.
BioShock Infinite, Grand Theft Auto V, Tomb Raider, The Last of Us, God of War: Ascension, and Gears of War: Judgment are all set to hit the shelves sometime this year. But what does all of this mean for 2014?
The main problem is that 2013 is a transitionary year. With the Wii U already on the market and Microsoft and Sony both secretly working on their own next-gen projects, it's pretty safe to assume that developers are going to start setting their sights on the upcoming generation of consoles. Unfortunately, this means that there's a big question mark surrounding the development of any triple-A titles in 2014.
Obviously, we'll see another Call of Duty title land in our laps in November of 2014, but very few developers have the resources that it takes to learn a new development kit and release a high-quality title within the first twelve months. We all can't be Activision, which means that developers are going to have to make some difficult decisions.
Plus, they're probably going to want to get a feel for the market before they significantly invest into a console that might not have the following they'd need to see a return. And with the possibility of a Steam Box on the horizon, and the lowered cost of PC-based game development, we may actually see a major shift in the market as 2013 progresses.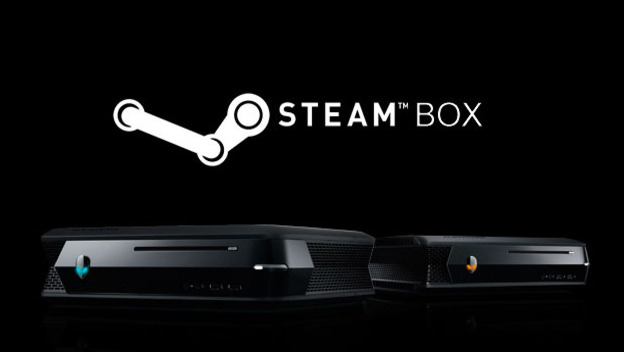 Nintendo is probably in the best position to pull into the lead in the next-gen console war. With the Wii U's launch in the rearview mirror, they're perfectly poised to take over the market until Sony and Microsoft roll their consoles out. And with a hefty market share heading into 2014, we might actually see third-party developers start to lean toward Nintendo's hardware, which would be a major shift.
No matter what happens, 2013 is going to be an interesting year for gamers. And it very well could change the industry forever.
By
Josh Engen
News Director
Date: January 2, 2013