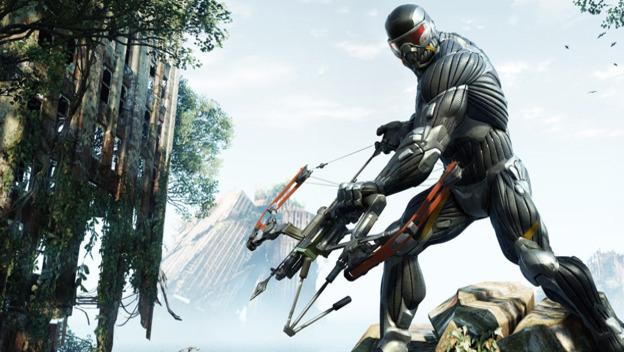 December and January are historically pretty laid back in terms of new releases, but the video games industry is spinning back up after its yearly holiday vacation. Next month, gamers will be faced with some very difficult decisions, and we're here to help. Here's what you can expect from the month of February:
February 5th - Dead Space 3
The first major title to hit shelves in February will be Dead Space 3. It's only been a couple of years since the last Dead Space title was released, but the enthusiasm surrounding this game is impressive.
Last September, Cheat Code Central's Angelo M. D'Argenio dug into DS3's crafting system and made us feel like excitable little girls in his preview.
Dead Space 3's gun crafting system is so incredibly complex that it seems to be the focal point of the game. There are so many different kinds of parts that there are literally thousands upon thousands of different guns you can create. It's a first for the Dead Space franchise, and for the survival horror genre as a whole. It will be interesting to see how this affects the mood and tone of the game in the final build.
February 12th - Aliens: Colonial Marines
The fact that Aliens: Colonial Marines is actually being released is impressive by itself. Gearbox hit several brick walls during development, and Aliens ended up being delayed multiple times. But with its impending release, Colonial Marines could be the title that Alien fans have been waiting for. Cheat Code Central's Robert VerBruggen sums it up nicely in his preview.
Colonial Marines is set for release February 12, making it an ideal Valentine's Day gift (maybe not), and it will appear on Xbox 360, PlayStation 3, PC, and intriguingly the Wii U. (The use of the GamePad's screen should be interesting.) Given Gearbox's track record (Borderlands), the immense amount of lore the game will add to the Alien universe, and the solid action mechanics underlying the gameplay, we're excited about this one—and you should be too.
February 19th - Metal Gear Rising: Revengeance
It's been nearly three years since Metal Gear fans have had a major release. Sure, Konami has been releasing HD collections and portable titles, but Metal Gear Solid: Peace Walker hit consoles in April of 2010. So, fans are looking for their MG fix, and it's just around the corner. Josh Wirtanen, the editor here at Cheat Code Central, boiled our excitement down in his preview.
Ultimately, Metal Gear Rising: Revengeance provides a completely reimagined Metal Gear experience with just enough old school touches to confuse longtime fans. That's not to say it's terrible—I'm quite looking forward to the full release—it's just hard to get used to. And there's a good chance a lot of fans are going to feel a bit betrayed by that. I guess we'll find out if diehard Snake fans will be able to stomach it when it launches in February of next year.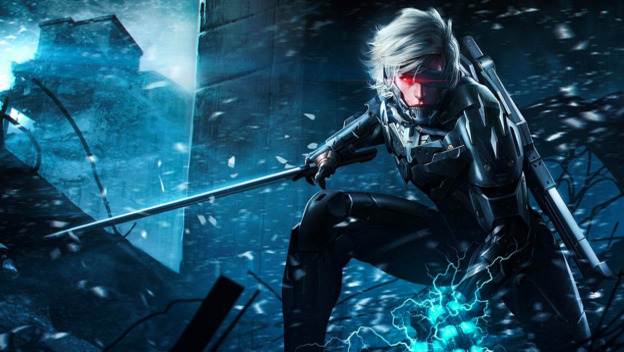 February 19th - Crysis 3
Without a doubt, Crysis 3 is the game that Graphical purists are the most excited about. Crytek, the developer behind the Crysis franchise, put the title together partially because they wanted to show off the newly developed CryENGINE 3. And it's impressive to say the least.
Cheat Code Central's Shelby Reiches got his hands on the game at E3 last summer, and had a bit to say about the title's new setting and enemies.
The Ceph Scorcher, a creature in what appears to be a morphable exoskeleton, and Seekers, which are unarmed-yet-far-from-harmless hovering probes, make their debut in Crysis 3's semi-urban sprawl. The former are slithering monsters capable of popping up on four legs to chase you down, while the latter possesses the unsettling ability to deactivate your cloak, making what had been a surefire escape route in previous games far from perfect in this one. It's always a pleasure to see a company take steps to balance out gameplay and ratchet up the tension.
As you can see, February is shaping up to be a pretty important month for gamers. Which games are you going to pick up?
By
Josh Engen
News Director
Date: January 15, 2013